Hyaluronic Acid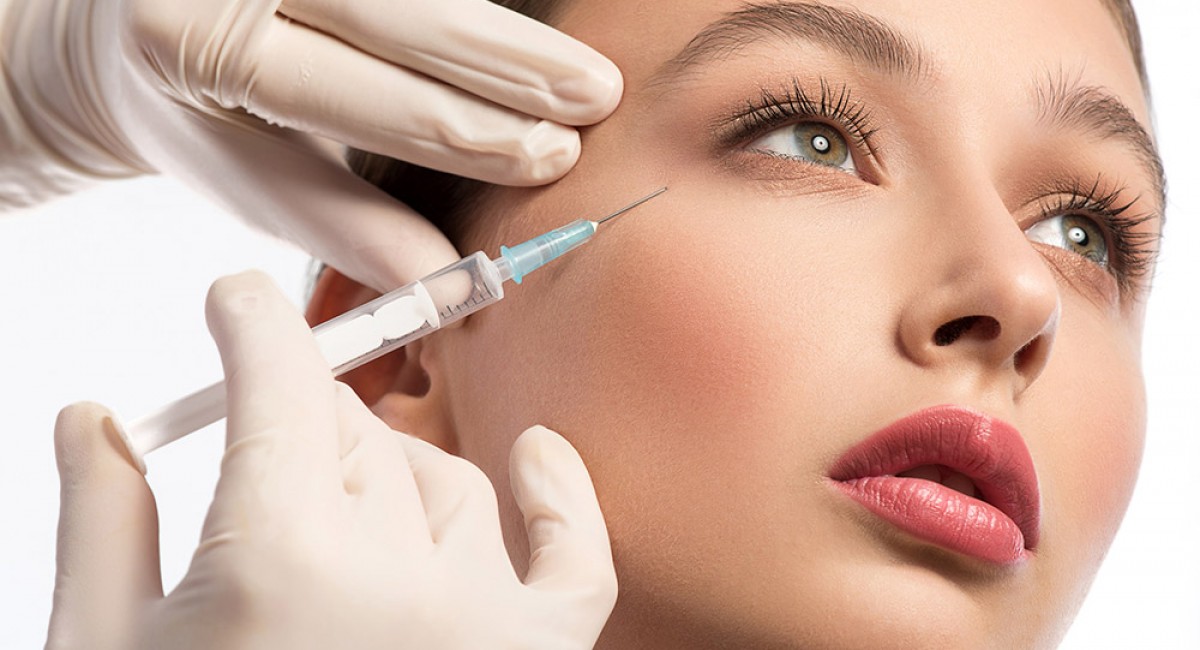 Hyaluronic acid, the most widely used skin implant, is a natural hydrophilic component of the skin. It is usually a product of biotechnology or is obtained as an extract of natural substances.
As a natural product, it does not create any allergy or other side effects.
It is used as an elastic transparent gel (injectable implant) to increase the volume of the facial skin. Wrinkles around the lips, nasopharyngeal grooves, middle of the brow and around the eyes can be improved by the use of hyaluronic acid. It is a very widespread and very safe method. The treatment lasts for a few minutes and the average duration of the result is 6-9 months. During treatment, the transparent gel is injected into the skin in small amounts with a very fine needle. Thus, it confers a "natural" volume and "wipes out" the wrinkles. Injections are very safe and the complications are minimal and transient (erythema, edema and bruising).
In some cases it can be combined with Botox for even better results.