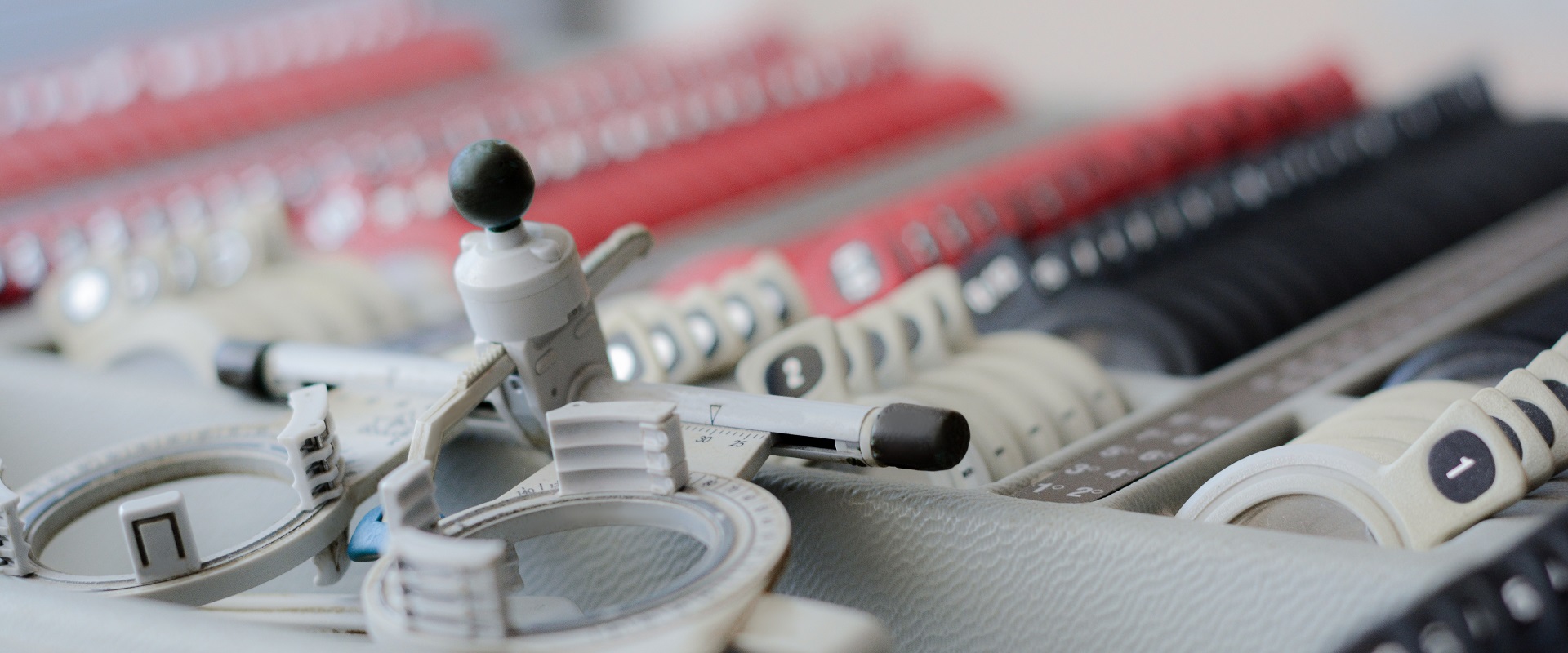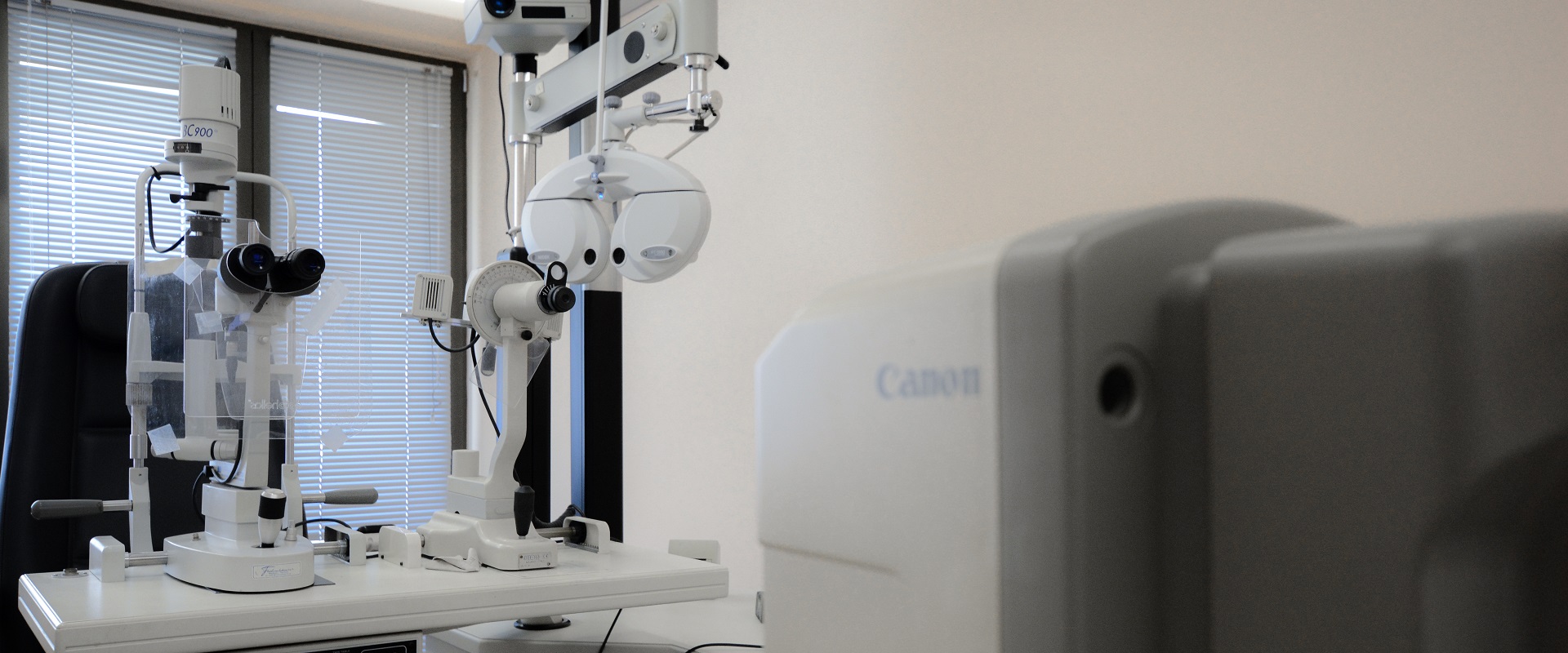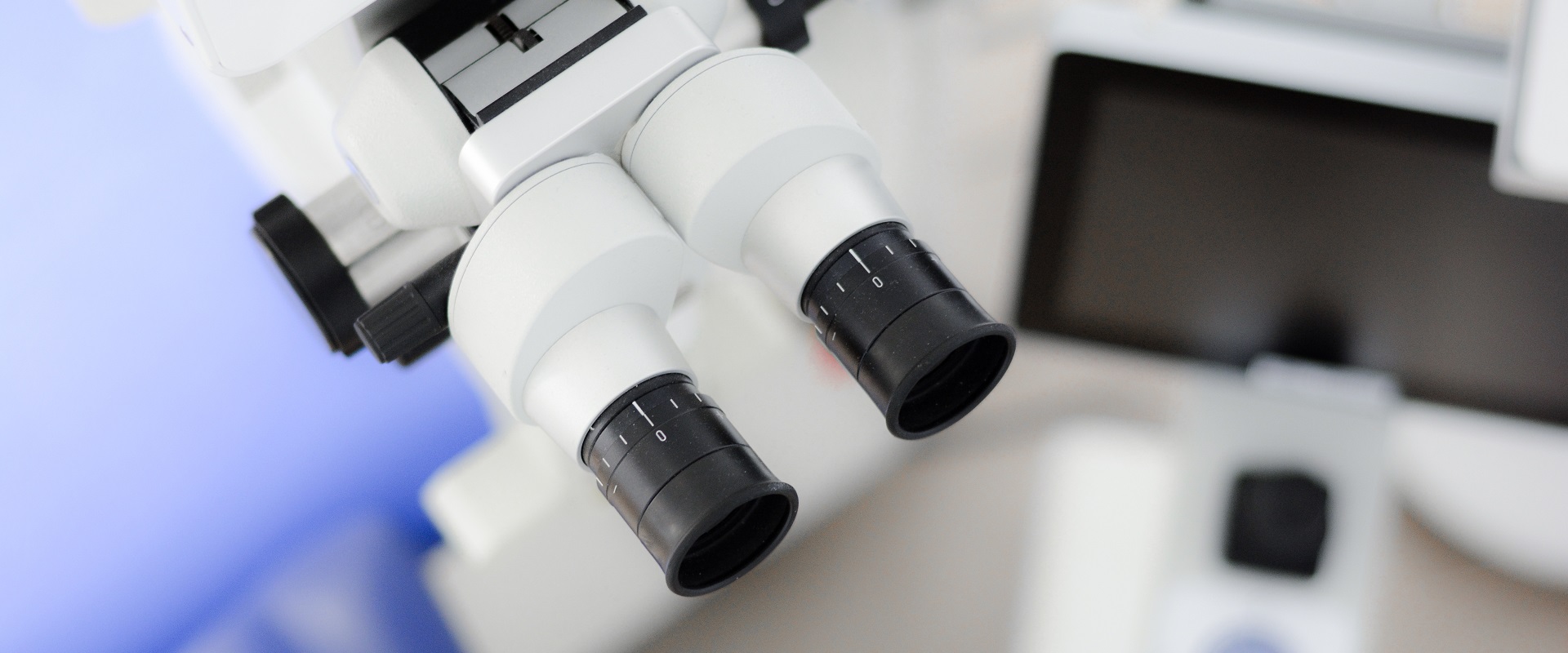 Dr. Papamastorakis Georgios
The ability to see clearly is taken for granted by millions of people and for millions of others, seeing clearly has been possible only through the use of glasses or contact lenses. Advances in laser eye surgery have given countless individuals worldwide the choice to be free from the constraints of corrective eyewear.
Laser eye surgery is turning dreams into reality for people all over the world. Imagine how your view of the world would change and how the world would view you without glasses or contact lenses. This website's purpose is patient education on the latest laser refractive and other eye surgery.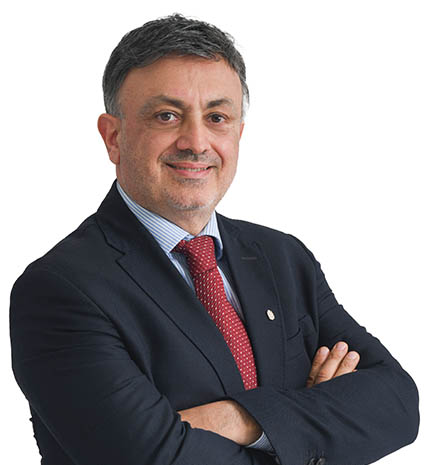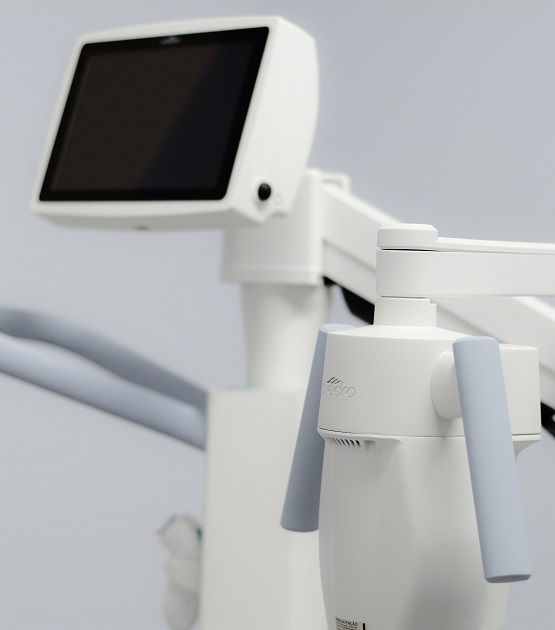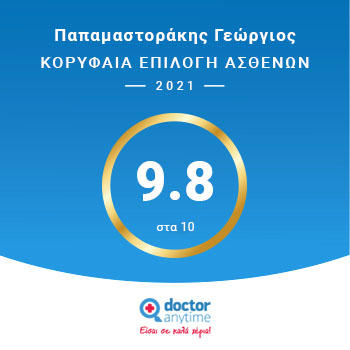 Services
See in detail below the services provided by our clinics and choose the one you are interested in to find out more and book your appointment.
TESTIMONIALS
What our customers say

Εξαιρετικός επιστήμονας και τα μηχανήματα τελευταίας τεχνολογίας! Σας Ευχαριστώ πολύ!
Maria Mathioudaki

Εξαιρετικός επιστήμονας! 'Εκανα laser και είμαι απόλυτα ευχαριστημένος!
George Triantafyllou

Άρτια καταρτισμένος επιστήμονας!
Βίβιαν Παπαδοκωστάκη