Excelcius USP-Micron M7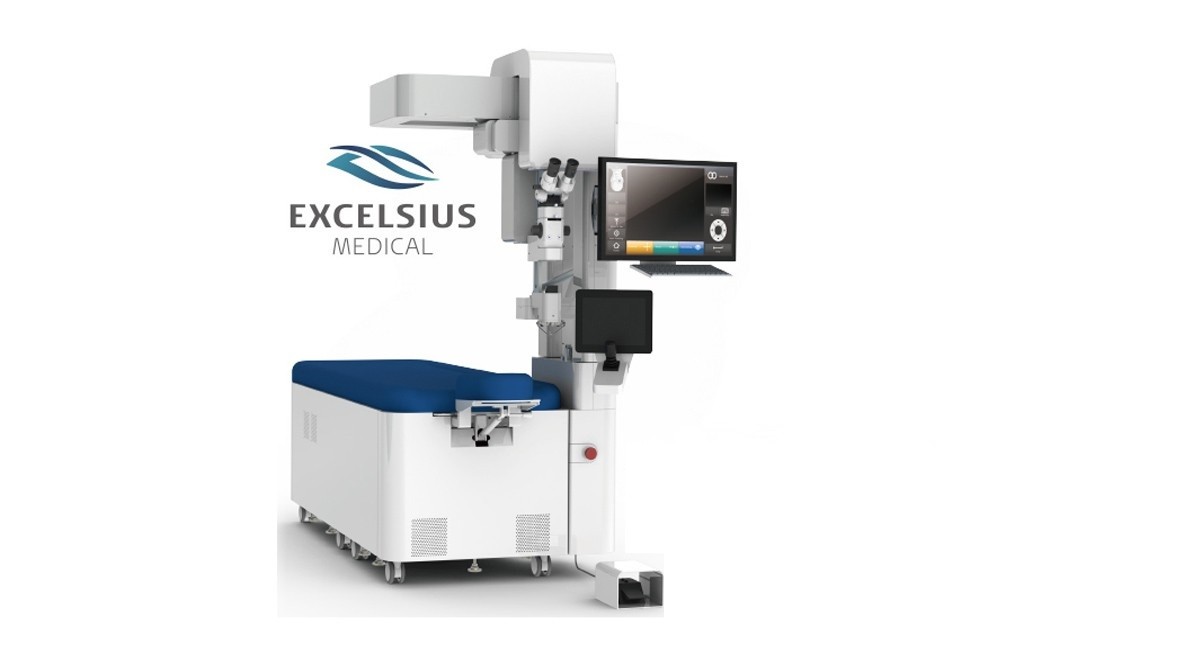 Micron M7 Excimer laser for refractive surgery
Compact laser workstation
The Micron M7 is designed for maximum patient comfort.
Integrated optics design for precision and predictability.
Unique Beam Delivery Philosophy
Unlike other lasers, the patient lies still and microscope and beam applicator move towards the patient – resulting in small system dimensions, less complex mechanics, large working distance and less dependence on environmental influences.
Revolutionary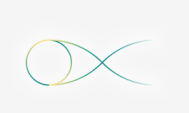 The first excimer laser in refractive surgery to deliver the laser using a flexible hand peice.
Virtual Laser Blade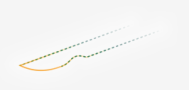 Flexible design allows for superior quality without the need for traditional eye tracker assistance.
Precision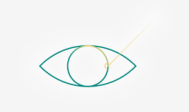 A dynamic laser beam delivery that harmonizes with the eye where ablation with eye movement becomes a standard and not a compensation.
Parallel Scanning Laser Delivery
Revolutionary parallel scanning laser delivery for precision at the edge of the cornea.
Dynamic Harmonization with eye movement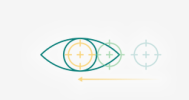 The surgery apparatus and the eye is harmonized with contact and aided by eye pupil monitoring.